Codeine topical solution can potentially interact with ethanol, cannabis, hyaluronidase, St. John's Wort, phenelzine, or dihydroergotamine. Tell your doctor about these and any other medications and supplements before using Codeine topical solution. Discontinue any use of MAOI's at least two weeks before using this medication. Inform your doctor if you are using any stimulants like norepinephrine or amphetamines, or drugs that increase risk of seizure like tricyclic antidepressants or isoniazid.
Continue Learning about Dermatological Agent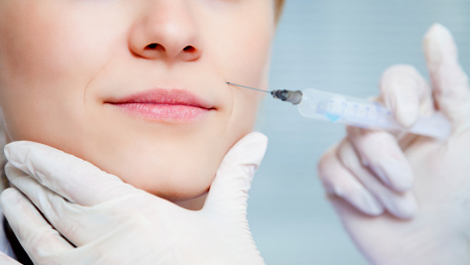 Dermatology drugs treat diseases of the skin. These drugs include topical, systemic and cosmetic products.