Don't take minocycline hydrochloride if you're pregnant. Minocycline hydrochloride and similar antibiotics taken by pregnant women can cause permanent staining of their babies' teeth. This is most likely to occur if this medication is taken late in pregnancy. The stains do not harm the teeth's structure, but can cause them to appear brown or gray. Tell your doctor if you take this drug and become pregnant.


Continue Learning about Dermatological Agent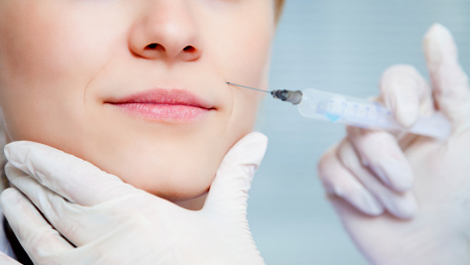 Dermatology drugs treat diseases of the skin. These drugs include topical, systemic and cosmetic products.