If you use malathion (Ovide) lotion to treat your child's head lice, don't use a combination shampoo/conditioner or conditioner alone on her hair immediately beforehand. After you've applied the lotion, let your child's hair dry naturally and wait eight to 12 hours before shampooing and rinse it. Then use a fine-toothed comb to remove dead lice and their eggs.
Continue Learning about Dermatological Agent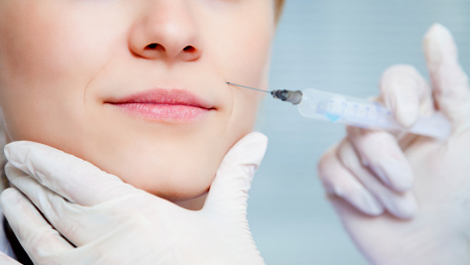 Dermatology drugs treat diseases of the skin. These drugs include topical, systemic and cosmetic products.