How quickly anti-itch creams and ointments work may depend on whether they are prescription-strength or over-the-counter, where you are itchy, and what the cause of your itch is. These products are known as topical medications, to be applied to your skin. Topical anti-itch medications often contain hydrocortisone, an active ingredient that gets absorbed into the skin, calming the inflammation that can cause itchiness. If your itchiness occurs on a part of the body where your skin is thick or calloused, the hydrocortisone will take longer to absorb. Other topical medications may contain an antihistamine or a painkiller (helpful for painful burns). If you do not get quick relief from an over-the-counter medication, talk to your pharmacist about other options. If your skin remains itchy for more than a week -- or gets better and then gets itchy again -- call your doctor.


Continue Learning about Dermatological Agent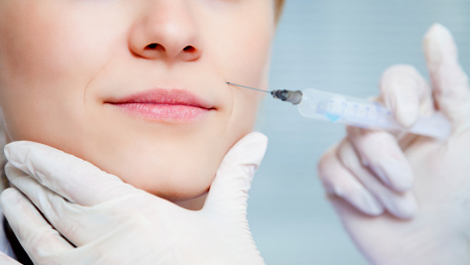 Dermatology drugs treat diseases of the skin. These drugs include topical, systemic and cosmetic products.