It is a specialty branch of dentistry that has dentists that are specially trained in the field of oral pathology.

Becoming a specialist requires 2 extra years of training, and most dental oral pathologists see patients and do research at dental schools.

Oral pathology includes diseases found in the mouth.
Oral pathology is the specialty of dentistry and discipline of pathology that deals with the nature, identification, and management of diseases affecting the oral and maxillofacial regions (the mouth and jaw areas). It is a science that investigates the causes, processes, and effects of these diseases. The practice of oral pathology includes research and diagnosis of diseases using clinical, radiographic, microscopic, biochemical, or other examinations.
Continue Learning about Oral Health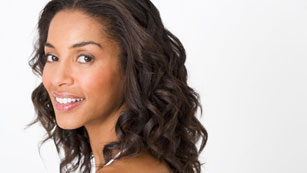 For good oral health, you need fluoride toothpaste, a soft-bristled toothbrush, floss, and an antiseptic or anti-microbial mouth rinse. The American Dental Association recommends brushing teeth at least twice daily with short back...
-and-forth motions, not vigorous scrubbing.
More