What does hypoallergenic mean?
The product is allegedly free of substances that are known to cause allergic reactions, so it should be less likely to cause irritation. Now that harsh ingredients are used less and less in most products, this term is becoming more meaningless. There is no scientific evidence to prove that hypoallergenic cosmetics are safer or produce less irritation.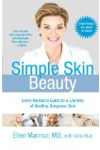 Hypoallergenic indicates that a product is less likely to cause allergic reactions. This term was originally invented in reference to cosmetics but has also been used in reference to jewelry and animals.
Hypoallergenic means that it is less likely to cause a reaction or an allergy.
The term "hypoallergenic" is often used with a variety of skin care products. Typically, these products are less likely to cause allergic reactions.



Continue Learning about Daily Skin Care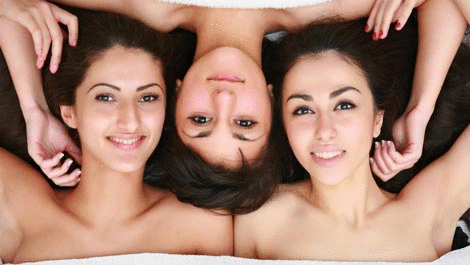 Develop a daily skin care routine that cleanses, moisturizes and protects your skin. All skin types can benefit from a gentle, non-drying cleanser, an exfoliant and broad-spectrum protection from sun damage. Choose cleansers that ...
will remove dirt and bacteria while moisturizing the skin with emollients and humectants. Even if you're not prone to breakouts, a topical exfoliant such as a lotion with alpha hydroxy acid will remove sun damage and keep skin supple as you age. Finally, using a sunscreen that protects against UVA and UVB rays daily will prevent wrinkles and skin cancer.
More