Mucopolysaccharides, a large class of ingredients known as glycosaminoglycans, are excellent moisturizing ingredients because of their water-binding capacity. Mucopolysaccharides include hyaluronic acid, naturally found in skin tissue.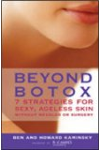 Continue Learning about Daily Skin Care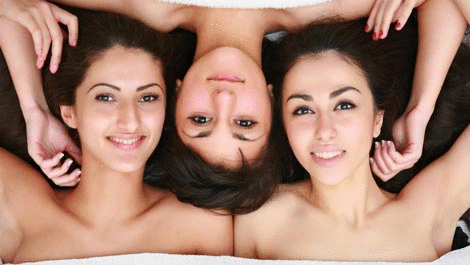 Develop a daily skin care routine that cleanses, moisturizes and protects your skin. All skin types can benefit from a gentle, non-drying cleanser, an exfoliant and broad-spectrum protection from sun damage. Choose cleansers that ...
will remove dirt and bacteria while moisturizing the skin with emollients and humectants. Even if you're not prone to breakouts, a topical exfoliant such as a lotion with alpha hydroxy acid will remove sun damage and keep skin supple as you age. Finally, using a sunscreen that protects against UVA and UVB rays daily will prevent wrinkles and skin cancer.
More