Complications of plastic surgery are similar to those of many other surgical specialties. First, bleeding or a hematoma is the most common complication after any surgery occurring 1-2% of the time after surgery. Infection is the second most common problem that we encounter as plastic surgeons. Other complications may include edema, skin loss, loss of sensitivity to the skin, fat atrophy, deep venous thrombus, pulmonary embolus, and death. Anesthetic risks from either intravenous sedation or general inhalant anesthesia must also be considered. The risks of surgical complications are relatively low compared to the number of surgeries that are performed by Board Certified Plastic surgeons in the United States.
Continue Learning about Cosmetic Surgery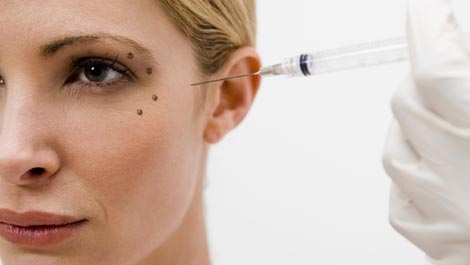 Most cosmetic surgery is done to enhance a persons features or correct disfigurement. With children, the most common procedure corrects a cleft lip or cleft palate. With adults, facelifts, removing baggy skin around the eyelids an...
d remodeling the nose are popular types of plastic surgery. Among women, liposuction and breast augmentation are popular. Growing numbers of men are joining women in opting to have facelifts, tummy tucks, hair transplants and other types of cosmetic surgery.
More