If you are considering plastic surgery, you should expect to have a recovery time of at least a week; but it depends on the extent of your procedure. Watch plastic surgeon Anthony Youn, MD, discuss how much time you should set aside for surgery.
An area I find many patients dissatisfied with is the healing process. Don't be impatient; some individual patients bounce right back, and some don't. Give your body time to heal. It may take six months just for the swelling to completely go down, and scars will fade over time. Be gentle with yourself during this time. Rushing into another surgery to fix or repair something is not a good idea when you haven't given your body time to readjust and heal properly.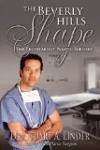 Continue Learning about Cosmetic Surgery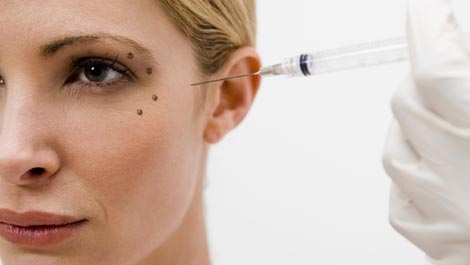 Most cosmetic surgery is done to enhance a persons features or correct disfigurement. With children, the most common procedure corrects a cleft lip or cleft palate. With adults, facelifts, removing baggy skin around the eyelids an...
d remodeling the nose are popular types of plastic surgery. Among women, liposuction and breast augmentation are popular. Growing numbers of men are joining women in opting to have facelifts, tummy tucks, hair transplants and other types of cosmetic surgery.
More