Liposculpture is a derivative of liposuction. They are often used synonymously. Liposuction strictly means to remove fat cells from a certain area, sort of like "debulking" the area of fat. On the other hand, liposculpture is aiming at removing fat in areas to sculpt the body. A good example of liposculpture would be the Vaser Hi Def, where the surgeon carves out and defines the existing rectus abdominis muscle to reveal the "6 pack" or "washboard abs".

Despite the apparent differences, whenever a surgeon performs liposuction or liposculpture, the overall aesthetic outcome should be a priority. Taking out maximal amounts of fat does not often equate to maximal aesthetic results.
I frequently get asked what the difference is between liposculpture and liposuction. The truth of the matter is, they are relatively the same thing. The difference is in the degree of involvement. Liposuction involves the removal of fat with a cannula. A cannula is a metal rod with holes at the end that is attached to a vacuum suction in order to suction fat from the deep fat areas of the body. Body contouring is a bit more involved. It entails a combination of procedures, including removal of skin and fat from different parts of the body, such as a tummy tuck, breast lift, and/or breast reduction.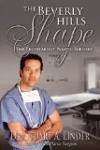 Continue Learning about Cosmetic Surgery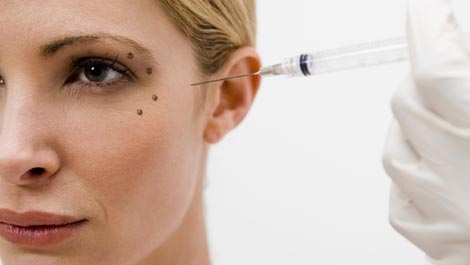 Most cosmetic surgery is done to enhance a persons features or correct disfigurement. With children, the most common procedure corrects a cleft lip or cleft palate. With adults, facelifts, removing baggy skin around the eyelids an...
d remodeling the nose are popular types of plastic surgery. Among women, liposuction and breast augmentation are popular. Growing numbers of men are joining women in opting to have facelifts, tummy tucks, hair transplants and other types of cosmetic surgery.
More