Most importantly, after placement of a breast tissue expander, the patient must keep the incision sites clean to prevent infection. The expander will be expanded at least weekly, in turn will stretch the overlying tissue and create a space for the new silicone gel permanent prosthesis in 8-10 weeks. Pain management may be required with muscle relaxants as well.
Continue Learning about Cosmetic Surgery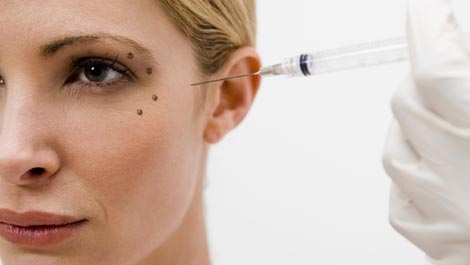 Most cosmetic surgery is done to enhance a persons features or correct disfigurement. With children, the most common procedure corrects a cleft lip or cleft palate. With adults, facelifts, removing baggy skin around the eyelids an...
d remodeling the nose are popular types of plastic surgery. Among women, liposuction and breast augmentation are popular. Growing numbers of men are joining women in opting to have facelifts, tummy tucks, hair transplants and other types of cosmetic surgery.
More