A Patient's Guide to COPD
What You Need to Know About COPD
Smoking is the top cause of this lung disease. Here are COPD symptoms to watch for, plus ways to lower your risk.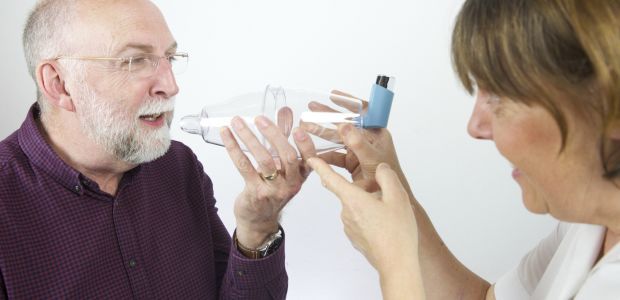 Ask the Experts: COPD Treatment What is Chronic Obstructive Pulmonary Disease?

Ask the Experts: COPD Risks and Causes 6 Expert Tips for Living Well With COPD
Being proactive goes a long way towards staying healthy and active.
Start Slideshow

Ask the Experts: COPD Symptoms COPD Exacerbations: Symptoms, Treatment and Prevention

Ask the Experts: COPD Prevention Tracking COPD Symptoms
More Options for Managing COPD
COPD: Caring for a Loved One After a Hospitalization
How Exercise Can Improve COPD
Changes That Can Help You Manage COPD
5 Resources for COPD Patients and Caregivers