Here are some types of exercise bikes for cardio training:

Recumbent Bike: The recumbent bike offers a different approach to bike riding. While it does not allow you to use as many muscles during your cardio training, this machine creates less stress on the knees and low back when performing your cardio.

Stationary Bike: This piece of cardio equipment is a staple in most fitness facilities. It is similar to riding a bike; however, you stay in one spot. This machine helps to reduce stress on the knees.

Continue Learning about Cardiovascular Training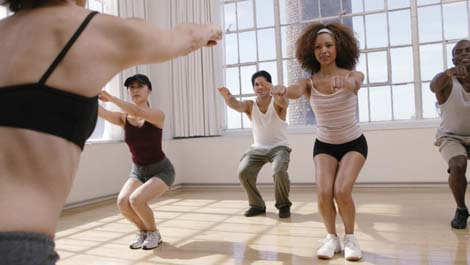 Cardiovascular training improved heart and lung health. Aerobic and anaerobic exercises are the types of exercises done for cardiovascular health. Aim for 30 minutes of cardio every day.