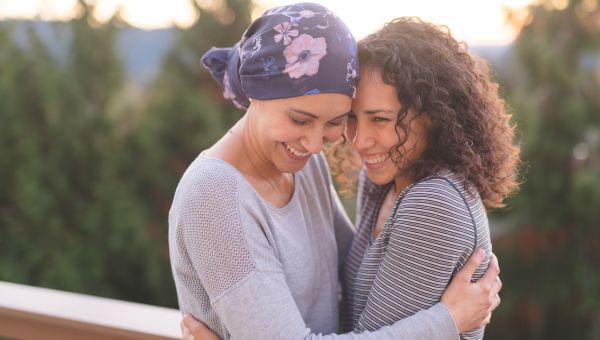 Cancer Deaths Are Down by 25 percent in the U.S.
Prostate, colon, breast and lung cancer deaths have all decreased in America.
Cancer deaths are down by 25 percent from 1991, according to a report from the American Cancer Society. That equals 2.1 million lives saved from 1991 to 2014 alone.
One reason for the dramatic decrease may be a better use of screening guidelines, which has lead to earlier detection and treatment for four major types of cancer:
Why are there fewer cancer deaths overall?
The decrease has been consistent from year-to-year, falling by about 1.5 percent annually over the past decade. Changes to screening guidelines, safer treatments, plus better awareness about how to lower your cancer risk may be to thank, according to the American Cancer Society.
You may be able to lower your overall cancer risk by avoiding tobacco, building exercise into your daily routine, eating plenty of fresh fruits and veggies and following all cancer screening guidelines that apply to you.