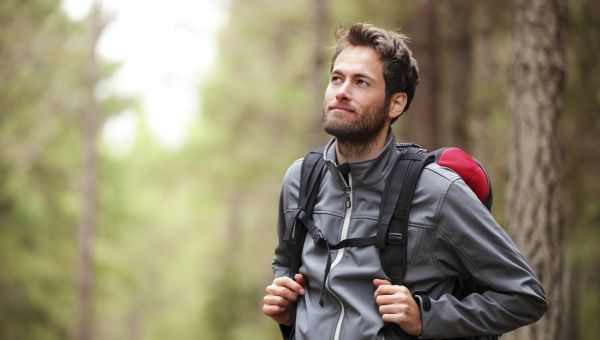 When Facebook bought WhatsApp for $19 billion, we wondered, how could a communication app be worth so much? But then it's easy to underestimate the value of something if you haven't seen it in action.
A couple of years ago published lab research revealed that mice secreted a hormone during exercise that reprogramed their fat cells. This allowed the mice to burn more calories even when they were resting. We were a little skeptical that the results would apply to humans, but what's improbable yesterday…
Turns out you too can turn on fat cells so they burn calories, instead of storing calories as fat. Say hello to irisin -- a powerful anti-aging hormone that helps you achieve a younger RealAge. Irisin is released from skeletal muscle and turns white fat cells into metabolism-boosting brown fat cells, after you've stopped exercising.
Related: Shivering in the Cold and the Hormone Irisin
For example, the calories burned while exercising don't account for all the weight loss and improvements in glucose and lousy LDL cholesterol levels. The irisin afterglow contributes to the added health boost.
To get your bonus boost, try our complete 12-week walking fitness program. You can start slowly (week one: 15-20 minutes, 2-3 times a week) and build up to 30-60 minutes, 4-6 days a week. You'll be amazed at how you easily you earn your burn. And that's worth MORE than any app!
Medically reviewed in July 2018.