To prevent too much bleeding, you may need to stop using Plavix for five days or longer before having your surgical procedure. Plavix keeps your blood from clotting, so taking Plavix can make it harder for you to stop bleeding when you have minor surgery. Tell your surgeon ahead of time that you are taking Plavix. Your doctor will let you know as soon as it's safe for you to start taking your Plavix again.


Continue Learning about Blood Modifier Agent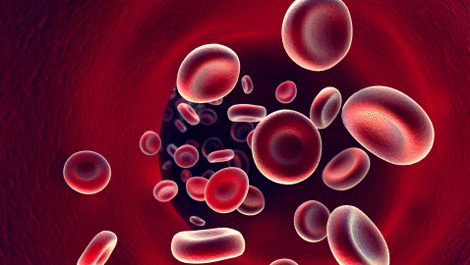 Blood-Modifier drugs enhance or inhibit the clotting or thinning of blood.