Research suggests that the antipsychotic medication Abilify (aripiprazole) causes nausea or vomiting in a small percentage of people who take it. In some people, nausea and vomiting indicate that blood sugar has become dangerously high. This can occur even in people who didn't previously have diabetes. Other symptoms of this problem include dry mouth and fruity breath. Vomiting can also be a sign that you've taken too much of the drug.

Let your doctor know if you experience these side effects. Be sure not to take more Abilify, or take it more often, than your doctor prescribed.

Nausea and vomiting are possible side effects of Abilify. These side effects may decrease as you keep taking the medication. Also, you can try to take the Abilify right before you go to bed as this may help decrease the amount of nausea you feel. If the nausea does not decrease or gets worse, call your physician.
Continue Learning about Antipsychotic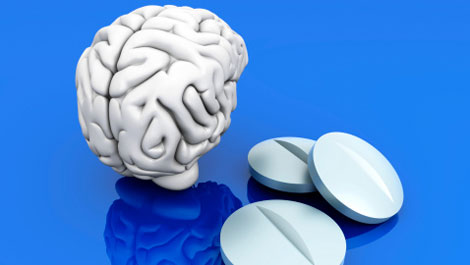 Antipsychotics are psychiatric medications used to treat schizophrenia, bipolar disorder and delusional disorders.