There is a black box warning on Luvox (fluvoxamine) because research shows the drug may increase suicidal thoughts or behaviors in children, teens and young adults who take it. Luvox is prescribed to treat obsessive-compulsive disorder (OCD) in children ages 8 to 17. It belongs to a category of drugs called selective serotonin reuptake inhibitors (SSRIs), which work by adjusting the level of the chemical serotonin in the brain. Serotonin is thought to have several functions, including regulating mood.
In studies, about 4% of children and teens who took SSRIs experienced suicidal thoughts or behaviors (including attempts) compared to about 2% of similar children and teens who took placebos ("sugar" pills). If your child or teen takes Luvox, his doctor may recommend you watch for signs of potentially dangerous changes in his mental health, including:
new or worsening depression
thoughts about harming or killing himself or others
extreme worry or agitation
panic attacks
trouble sleeping
irritability
impulsive behavior
restlessness
increase in activity or talking
Call the doctor if your child exhibits these changes. Make sure your child does not stop taking Luvox without talking to the doctor first. Stopping Luvox suddenly may cause or worsen these or other symptoms. Your child's doctor may reduce the dose of Luvox gradually to minimize withdrawal symptoms.
Continue Learning about Antidepressant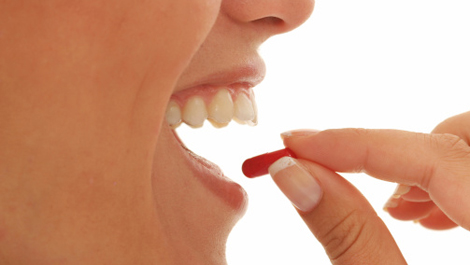 Antidepressants treat depression. They raise serotonin, norepinephrine, dopamine, and brain-derived neurotrophic factor levels. Improves mood and reduces the physical symptoms of depression. Learn more about antidepressants from o...
ur experts.
More