You should not take the antidepressant Remeron (mirtazapine) if you have used a monoamine oxidase inhibitor (MAOI) in the past two weeks. These medications can interact with Remeron, causing serious, life-threatening side effects. Remeron is also not for you if you are allergic to mirtazapine or any of Remeron's other ingredients. Be sure to tell your doctor if you have a history of heart, kidney or liver disease, seizures or mania, because the drug may worsen these conditions.

People with the metabolic disorder phenylketonuria (PKU) may want to avoid the orally disintegrating form of this medication, called Remeron SolTab, because each dose contains between 2.6 and 7.8 milligrams (mg) of phenylalanine.

Continue Learning about Antidepressant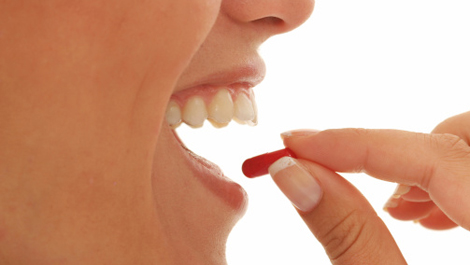 Antidepressants treat depression. They raise serotonin, norepinephrine, dopamine, and brain-derived neurotrophic factor levels. Improves mood and reduces the physical symptoms of depression. Learn more about antidepressants from o...
ur experts.
More