When can I stop taking Luvox?
You can stop taking Luvox (fluvoxamine) when you and your doctor together decide it is safe and appropriate for you to do so. Do not stop taking Luvox without talking to your doctor first, because stopping Luvox abruptly may cause withdrawal symptoms. Your doctor may want to lower your dose gradually to minimize the risk of withdrawal symptoms.

Luvox is prescribed to treat obsessive-compulsive disorder (OCD) by adjusting the level of the chemical serotonin in the brain. Talk to your doctor for more information about stopping Luvox treatment safely.
Continue Learning about Antidepressant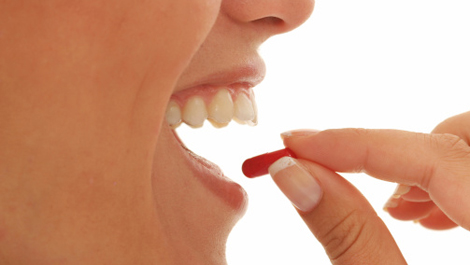 Antidepressants treat depression. They raise serotonin, norepinephrine, dopamine, and brain-derived neurotrophic factor levels. Improves mood and reduces the physical symptoms of depression. Learn more about antidepressants from o...
ur experts.
More