Viibryd (vilazodone) is an antidepressant prescribed to treat a disabling form of major depression called major depressive disorder (MDD).
If you have MDD, you may have lower levels of serotonin, a chemical that transmits messages between nerve cells in your brain, affecting your mood and emotions.
Viibryd is the first antidepressant that works in two ways to boost serotonin activity:
It is a selective serotonin reuptake inhibitor (SSRI), so it increases the concentration of serotonin in the spaces between nerve cells. This allows your brain to make better use of your low levels of serotonin.
It is a receptor agonist, a drug that acts like serotonin on receptors for that chemical on nerve endings.
Continue Learning about Antidepressant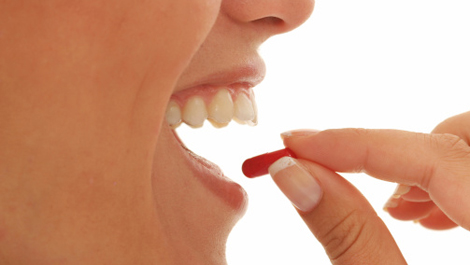 Antidepressants treat depression. They raise serotonin, norepinephrine, dopamine, and brain-derived neurotrophic factor levels. Improves mood and reduces the physical symptoms of depression. Learn more about antidepressants from o...
ur experts.
More