Lexapro is an antidepressant medication used to treat major depressive disorder (MDD) in individuals age 12 to 17 years and adults. It is also used to treat generalized anxiety disorder in adults. Lexapro (escitalopram oxalate) is a prescription SSRI (selective serotonin reuptake inhibitor) medication believed to increase the amount of the neurotransmitter serotonin in the brain. This drug inhibits the re-absorption of serotonin, leaving more available for use by the brain.
Continue Learning about Antidepressant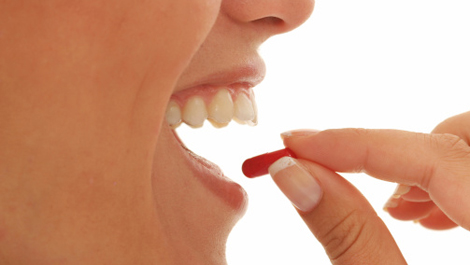 Antidepressants treat depression. They raise serotonin, norepinephrine, dopamine, and brain-derived neurotrophic factor levels. Improves mood and reduces the physical symptoms of depression. Learn more about antidepressants from o...
ur experts.
More