Effexor (venlafaxine), a prescription treatment for major depression, is as safe and effective for older people as it is for middle-aged adults. However, as you age you are more likely to have conditions that affect your kidneys or liver, which can have an impact on how your body processes medication. Talk to your doctor about any medical conditions you have and any medications or supplements you're taking, before starting treatment with Effexor or any other new medication.

Continue Learning about Antidepressant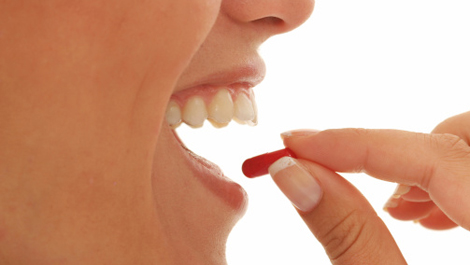 Antidepressants treat depression. They raise serotonin, norepinephrine, dopamine, and brain-derived neurotrophic factor levels. Improves mood and reduces the physical symptoms of depression. Learn more about antidepressants from o...
ur experts.
More