You should take the antidepressant desvenlafaxine extended-release tablets (brand name Pristiq) as your doctor tells you. Take this medication at the same time each day, and swallow the tablets whole with water. Do not chew, break, dissolve or crush the tablet.

This kind of tablet doesn't completely dissolve in your body, so you may see part of it when you have a bowel movement. This is normal and not a cause for alarm. Talk to your doctor or pharmacist about any dosing directions you do not understand.
Continue Learning about Antidepressant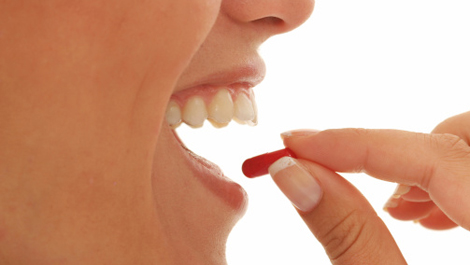 Antidepressants treat depression. They raise serotonin, norepinephrine, dopamine, and brain-derived neurotrophic factor levels. Improves mood and reduces the physical symptoms of depression. Learn more about antidepressants from o...
ur experts.
More