Luvox (fluvoxamine) treats obsessive-compulsive disorder (OCD) by adjusting the level of the chemical serotonin in the brain. Serotonin is a neurotransmitter that helps to regulate mood, among other functions. In studies, when Luvox was taken for 10 weeks, 65% of adults and 76% of children noted improvements in their OCD symptoms. Talk to your doctor for more information about Luvox.
Continue Learning about Antidepressant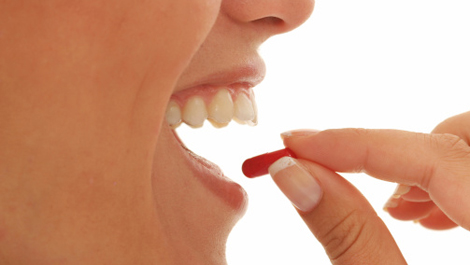 Antidepressants treat depression. They raise serotonin, norepinephrine, dopamine, and brain-derived neurotrophic factor levels. Improves mood and reduces the physical symptoms of depression. Learn more about antidepressants from o...
ur experts.
More