Duloxetine (Cymbalta) is a drug that was developed to treat depression. It is also FDA-approved to treat chronic musculoskeletal pain, such as osteoarthritis pain. Some treatment guidelines for osteoarthritis recommend it as an alternative to opioids for people who have tried other treatments but still have symptoms, and who can't or don't want to have surgery.
This answer was adapted from Sharecare's award-winning AskMD app. Start a consultation now to find out what's causing your symptoms, learn how to manage a condition, or find a doctor.
Continue Learning about Antidepressant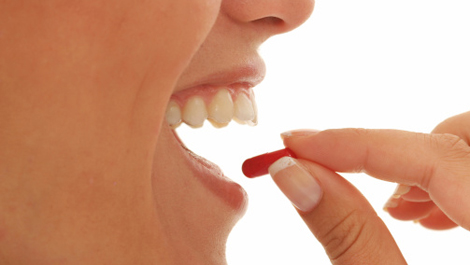 Antidepressants treat depression. They raise serotonin, norepinephrine, dopamine, and brain-derived neurotrophic factor levels. Improves mood and reduces the physical symptoms of depression. Learn more about antidepressants from o...
ur experts.
More