Phenelzine is a type of antidepressant medication known as a monoamine oxidase inhibitor. This means that it inhibits, or blocks, the enzyme called monoamine oxidase. Blocking this enzyme may increase levels of several brain chemicals called neurotransmitters, which are thought to be involved in depression: norepinephrine, serotonin and dopamine. The increased levels of these neurotransmitters may help to improve symptoms that may occur if you are depressed.


Continue Learning about Antidepressant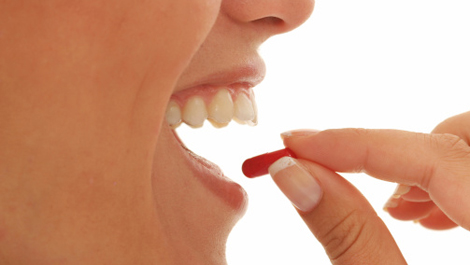 Antidepressants treat depression. They raise serotonin, norepinephrine, dopamine, and brain-derived neurotrophic factor levels. Improves mood and reduces the physical symptoms of depression. Learn more about antidepressants from o...
ur experts.
More