It's probably best to avoid drinking alcoholic beverages if you take citalopram. This drug can cause side effects that include drowsiness and impaired thinking and reaction time. Drinking alcohol can have the same effects on you, so combining the two could be dangerous. That's especially true if you're driving, operating any other form of machinery or doing any other activity that calls for you to be alert.


Continue Learning about Antidepressant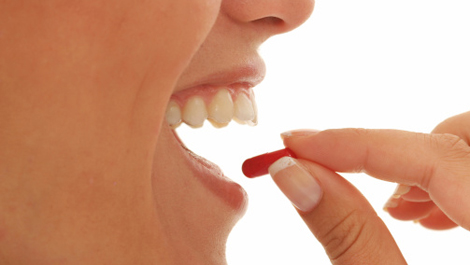 Antidepressants treat depression. They raise serotonin, norepinephrine, dopamine, and brain-derived neurotrophic factor levels. Improves mood and reduces the physical symptoms of depression. Learn more about antidepressants from o...
ur experts.
More