It is common, in the first few weeks of taking this medication, to have thoughts of suicide. For this reason you should schedule regular doctor's visits. The worsening of certain pre-existing medical conditions can also pose a risk to those taking desipramine. You should speak to your doctor if you have heart or liver disease, a history of alcoholism, bipolar disorder, asthma, seizures, urinary or prostate problem, diabetes, a history of heart disease, schizophrenia, hyperthyroidism, suicidal thoughts, glaucoma or allergies to ingredients in the medicine. You also should let your doctor know if you are pregnant, plan on becoming pregnant or are breastfeeding. Do not stop taking desipramine suddenly; sudden discontinuation can result in withdrawal symptoms, such as headaches, stomach upset and weakness.


Continue Learning about Antidepressant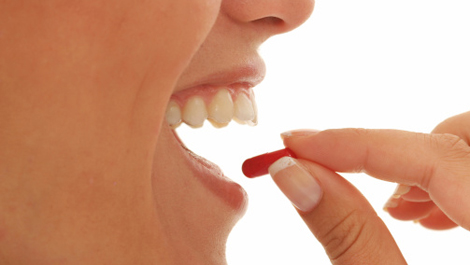 Antidepressants treat depression. They raise serotonin, norepinephrine, dopamine, and brain-derived neurotrophic factor levels. Improves mood and reduces the physical symptoms of depression. Learn more about antidepressants from o...
ur experts.
More