If prescribed by their doctor, a healthy person suffering from a bacterial infection, especially a urinary tract infection, can take sulfadiazine. While this medication treats many different types of bacterial infections, it does not treat viral infections such as a cold or the flu.


Continue Learning about Antibiotic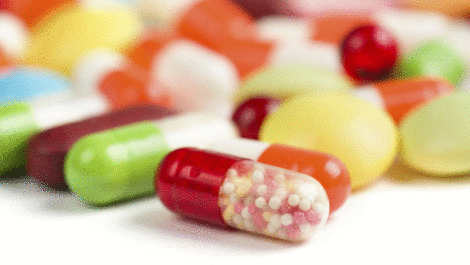 Antibiotics are drugs that kill infections caused by bacteria.