In general, antibiotics are useless against viral illnesses. Viruses cause many of the most common ailments, such as sore throats, ear infections, coughs, colds, and stomach flu. Viral illnesses such as these take time to run their course, and our body's own immune system will eventually cure the illness and eliminate the virus that caused it. It is a common misconception that antibiotics are needed for viral illnesses, but this can actually cause harm, as antibiotic resistance has become a serious problem. The more often we use antibiotics, the more chances that bacteria will devise methods to make the antibiotics less effective when they are really needed. There are a few viral illnesses that respond somewhat to anti-viral antibiotics. Some of the viruses for which we have anti-viral medications include HIV, herpes, and some types of viral hepatitis. In these cases, anti-viral medications are not really curative; rather they suppress viral activity and slow the progression of the disease.
Continue Learning about Antibiotic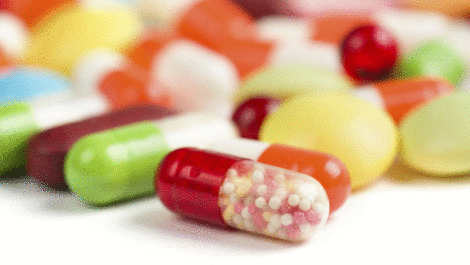 Antibiotics are drugs that kill infections caused by bacteria.