Ivermectin is prescribed for people with roundworm infections, primarily two types: onchocerciasis (river blindness) and strongyloidiasis. This drug may be used to treat other types of worm infections, head or pubic lice, and a condition called scabies, in which small mites live under the skin and cause itchiness.


Continue Learning about Anti-Infective Agent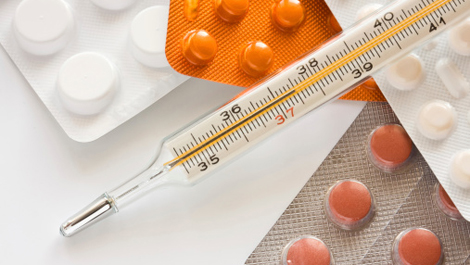 Anti-infective is a drug or substance that kill an infection or prevent the infection from spreading.