To prevent possible drug interactions while using aminosalicylic acid, tell your doctor about all of the medications that you're taking, including over-the-counter, prescription, herbal and dietary supplements. Aminosalicylic acid can affect certain lab test results. So, tell your doctor that you're using this medication before urine tests and albumin tests. Aminosalicylic acid can decrease the absorption of vitamin B12 from foods and supplements and decrease the absorption of digoxin (a medication used to treat congestive heart disease).


Continue Learning about Anti-Infective Agent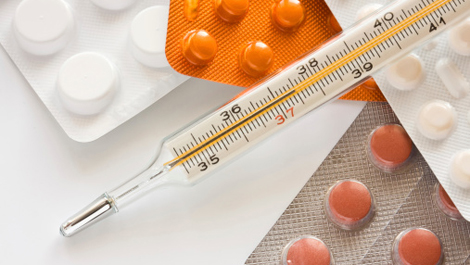 Anti-infective is a drug or substance that kill an infection or prevent the infection from spreading.