Pregnant and nursing women should consult their doctor before taking buspirone, as the effects of buspirone on a fetus or newborn is not known. People with an allergy to BuSpar (buspirone) or other mood-altering medications should not take buspirone. It is also not recommended for people taking certain medications, especially anyone who has taken a MAO (monoamine oxidase) inhibitor within the last 14 days. Patients with liver or kidney conditions should not take this drug. Patients with substance abuse problems and anyone with a history of suicidal thoughts or actions should not take buspirone.
Continue Learning about Anti-anxiety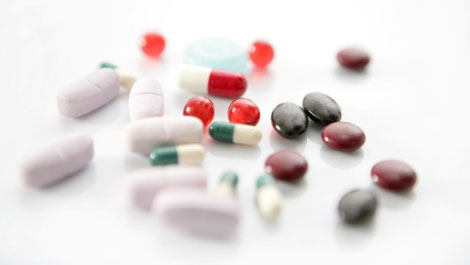 Anti-anxiety drugs treat anxiety disorders and relieve anxiety by slowing down the central nervous system. Sometimes these drugs are prescribed as sleeping pills and muscle relaxants.