Niravam is a prescription medication that treats anxiety caused by depression, panic disorders, and anxiety disorders. The active ingredient in this medication is alprazolam. This medication is classified as a benzodiazepine. It works by changing chemical imbalances in your brain that may be responsible for anxiety. Niravam comes as a tablet that you take by mouth.
Continue Learning about Anti-anxiety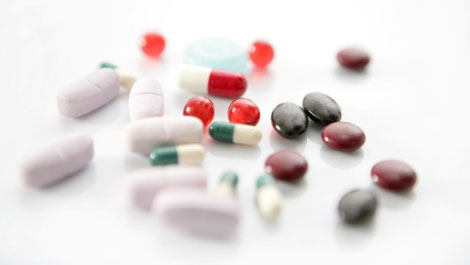 Anti-anxiety drugs treat anxiety disorders and relieve anxiety by slowing down the central nervous system. Sometimes these drugs are prescribed as sleeping pills and muscle relaxants.