Clorazepate (Gen-Xene, Tranxene) is an anti-anxiety medication that is prescription only and is tightly regulated as a controlled substance. It is usually prescribed for unpleasant symptoms of anxiety when someone stops drinking alcohol. It has also been used to control seizures. It may be prescribed by a psychiatrist, neurologist, family medicine or internal medicine physician or some other physician practitioner.


Continue Learning about Anti-anxiety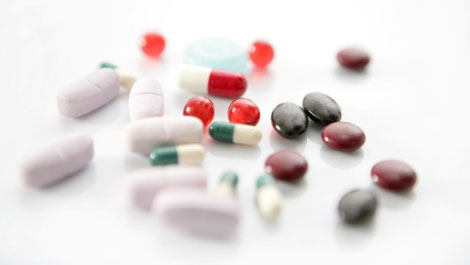 Anti-anxiety drugs treat anxiety disorders and relieve anxiety by slowing down the central nervous system. Sometimes these drugs are prescribed as sleeping pills and muscle relaxants.