You should not use Limbitrol DS (chlordiazepoxide amitriptyline DS) if you have used an MAO inhibitor drug within the previous two weeks, including:
isocarboxazid
phenelzine
rasagiline
selegiline
furazolidone
tranylcypromine
Limbitrol DS can interact negatively with:
selective serotonin reuptake inhibitors (SSRIs) antidepressants
anticoagulants
anticholinergic
antiarrhythmics
azole antifungals
antiseizure medications
Limbitrol DS can decrease the effectiveness of guanethidine, guanfacine, and clonidine. While taking Limbitrol DS (chlordiazepoxide amitriptyline DS) do not eat grapefruit, grapefruit juice or foods containing grapefruit. Contact your doctor to discuss Limbitrol DS interaction with medications you are taking.
Continue Learning about Anti-anxiety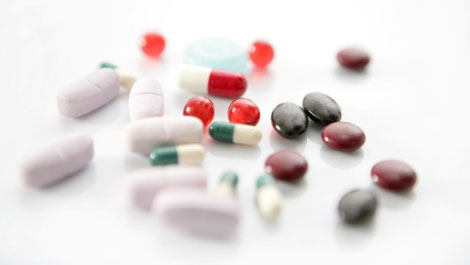 Anti-anxiety drugs treat anxiety disorders and relieve anxiety by slowing down the central nervous system. Sometimes these drugs are prescribed as sleeping pills and muscle relaxants.