Buying and applying expensive products are not cure-alls for looking younger. In this video, Dr. Oz reveals the number-one vitamin to take to look younger.


Continue Learning about Anti-Aging Skin Care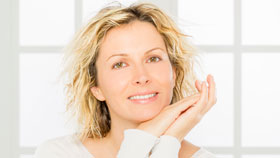 The science of anti-aging has come a long way. Learn how to slow aging, feel and look younger and keep your skin in great condition.