Healthcare professionals who reincorporate touch into the healing equation are called bodyworkers. Bodyworkers use touch, manipulation or massage to help you heal. Bodyworkers include physical therapists, chiropractors, osteopaths, massage therapists, craniosacral therapists, Rolfers, Hellerworkers and practitioners of acupressure, the Alexander technique, Feldenkrais Method and Therapeutic Touch.

These practitioners are usually very knowledgeable about how your physical body holds stress at a cellular level. They can help you release body tension of which you may be unaware. Remember that your physical body holds emotions even when your conscious mind does not experience them as feelings. Bodyworkers can help you to find the places in your body that may be "holding" your pain and inhibiting your progress.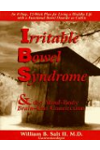 Continue Learning about Alternative Medicine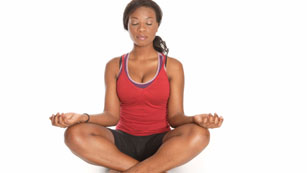 Alternative medicines, also known as complementary and alternative therapies, or CAM, include natural and herbal remedies, mind-body therapies (such as tai chi, meditation, yoga, hypnotherapy, acupuncture and progressive relaxatio...
n), massage therapy, and other types of bodywork.
More