Aloe Vera sap actually contains at least 13 different drugs. And some of these do inhibit tumors and others stop the pain of sunburn. It kills bacteria, viruses, and fungus. It increases collagen in wounds. And it helps psoriasis and some skin rashes. All good so far. But in some people, it can paradoxically causes rashes and worse, it can actually cause mutations in cells. And not a single study has ever shown that it has an anti-aging effect.
Continue Learning about Aloe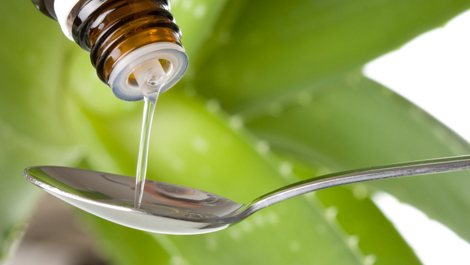 Aloe vera has been used for various medicinal purposes for thousands of years. Aloe vera gel treats burns, skin wounds and infections. The dried latex from the inner lining of the aloe vera leaf is used as an oral laxative. As wit...
h any alternative medicine please consult your health provider for treatment, correct dosage, benefits and risk factors.
More