Aloe vera contains a substance believed to inhibit the dilation of blood vessels and the contractions of smooth muscle. It also inhibits the body's production of thromboxane, a substance involved in blood clotting and blood vessel constriction that makes it more difficult for the body to heal burns. Aloe juice and aloe latex contain anthraquinone glycosides aloin A and B that produce a laxative effect. Other substances in aloe vera have been shown to have anti-inflammatory, antioxidant, and anti-cancer properties, but more studies are needed.
Continue Learning about Aloe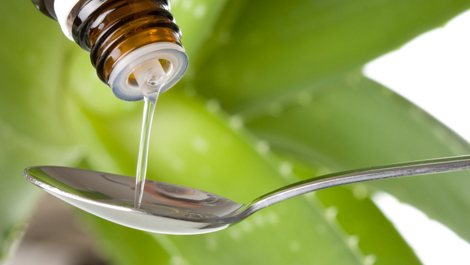 Aloe vera has been used for various medicinal purposes for thousands of years. Aloe vera gel treats burns, skin wounds and infections. The dried latex from the inner lining of the aloe vera leaf is used as an oral laxative. As wit...
h any alternative medicine please consult your health provider for treatment, correct dosage, benefits and risk factors.
More