Well, if you're not at risk of alcohol or drug abuse, moderate drinking -- one half to one drink a day for women and one or two drinks a day for men -- may help you stay younger longer. A little alcohol can help your heart and arteries keep their spring. It's the alcohol in wine, spirits, or beer that provides the benefit. Red wine may produce an extra benefit, and I'll show you how to get that benefit, even if you don't like red wine. Moderate drinkers may gain as much as 1.9 years in RealAge (physiologic age). However, drinking too much and too often can be dangerous, even life-threatening. The RealAge of heavy drinkers can be three years older than that of nondrinkers.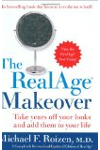 Continue Learning about Alcohol & Health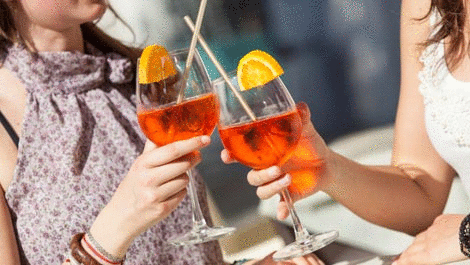 Drinking moderate amounts of alcohol daily, such as two 12-ounce beers or two 5-ounce glasses of wine, offers some health benefits, especially for the heart. It can reduce your risk of developing heart disease and peripheral vascu...
lar disease, lowers your risk of developing gallstones, and possibly reduces your risk of stroke and diabetes. Anything more than moderate drinking can lead to serious health problems, however, including strokes; pancreatitis; cancer of the liver, pancreas, mouth, larynx or esophagus; heart-muscle damage; high blood pressure; and cirrhosis of the liver.
More