Manage Your Child's ADHD
7 Facts About ADHD All Parents Should Know
ADHD can impact a child's school performance. Recognize the signs to help your child thrive.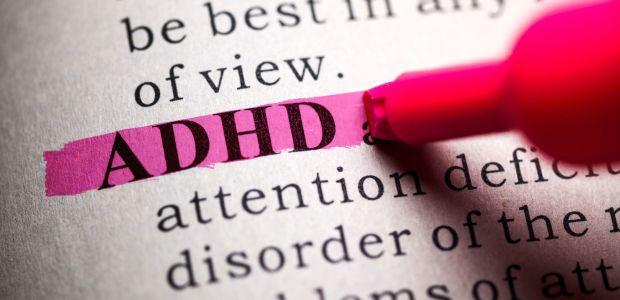 Recognizing ADHD Symptoms in Children
Top 10 Myths About ADHD
Talking with Your Child's Doctor
ADHD Medications and Your Child
Common ADHD Medications for Children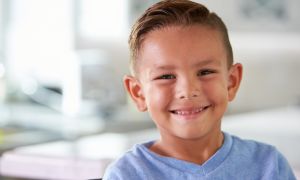 Side Effects of ADHD Medication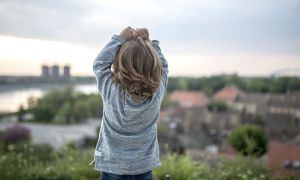 ADHD Therapy and Counseling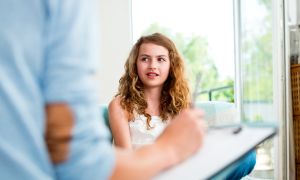 ADHD Advice for Smart Parents
5 Ways to Help ADHD Kids Succeed at School
Can Healthy Eating Help with Child ADHD?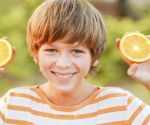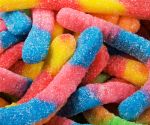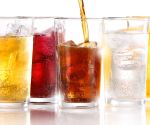 Helpful Resources for Childhood ADHD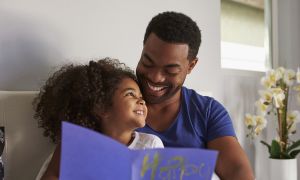 Succeeding in High School with ADHD
ADHD Teens and Driving
Teens with ADHD and the Challenges Families Face