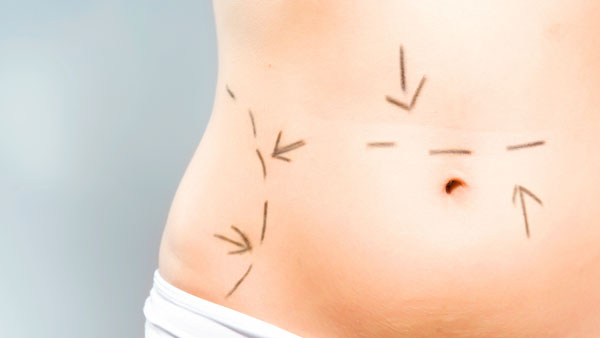 An abdominoplasty is used to rejuvenate the abdomen or abdominal wall after weight loss, pregnancy, or in order to remove fat from around the abdomen. Learn more from Dr. Mark Sisco on behalf of NorthShore University HealthSystem about an abdominoplasty.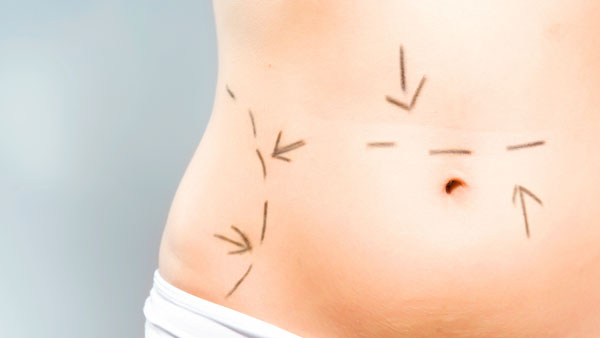 Find out more about this DVD:
What Is an Abdominoplasty?
Buy DVD