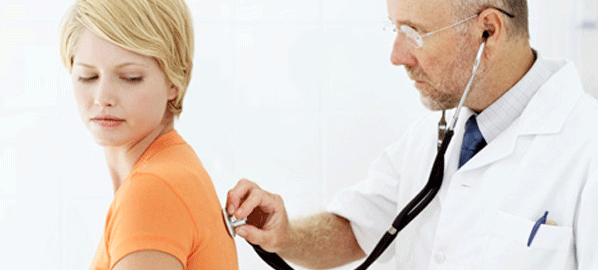 Find out your RealAge and get personalized recommendations for getting more energy, sleeping better, and living a happier, healthier life! Take Dr. Oz and Dr. Roizen's RealAge Test to find out how old you really are.
Sharecare Challenges
Tackle those fitness, nutrition and wellness goals with the help of friends and experts! It's easier together - join one now!
See All Challenges
Health Guides
Check out our go-to health guides on the topics that matter to you most.
See All Health Guides
Assessments
Take our health tests and self-assessments to check your risk of medical conditions.
See All Assessments