Tips for a Fun and Safe Halloween
From candy to costumes, these tips will keep your kids safe this Halloween.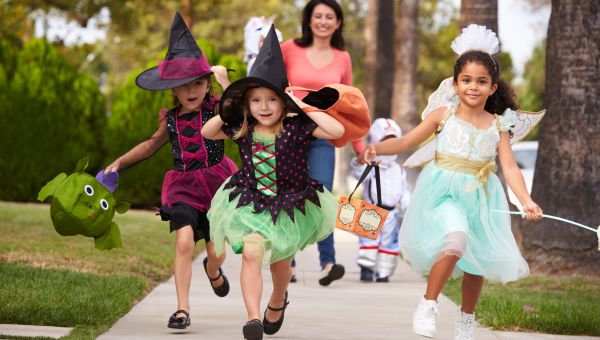 1 / 6
Scary decorations, pumpkins on doorsteps and incredible candy sales at the grocery store can only mean one thing: It's Halloween time! But this ghoulish holiday isn't just fun and games. It also has a dark side: Weight gain (yes, even for kids), dental problems and potential injuries. So in the spirit of Halloween we're sharing our top tips for keeping your little monsters (and other trick-or-treaters) safe and healthy, while still having a spooktacular time.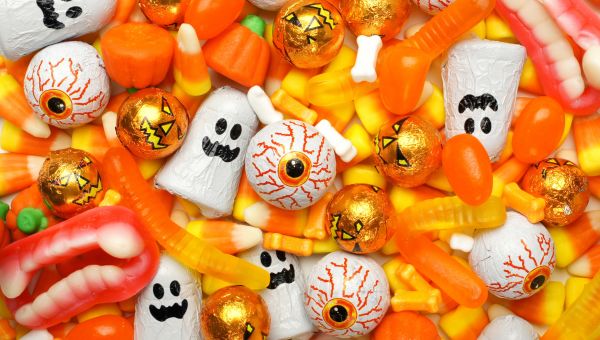 2 / 6
Don't Shop for Too Much Sugar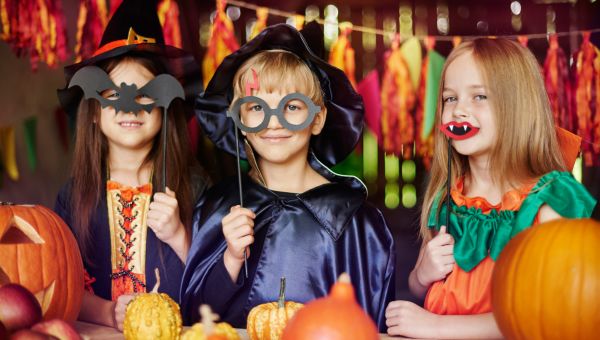 3 / 6
Keep Kids' Costumes Safe
The last thing you want to do is send your kid trick-or-treating in a mask he can't see out of, or worse, breathe out of (think Darth Vader). When you're deciding how to dress your little pumpkin (or pirate or princess), try to avoid costumes with long, baggy skirts, pants or shirts that could make your child trip and fall. Also, make sure the costume is labeled flame retardant. Limit the accessories as well — pointy props such as swords or wands may pose a safety hazard.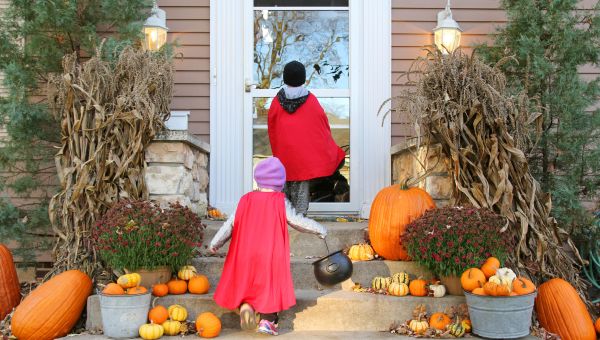 4 / 6
Trick-or-Treat Safely
Before you head out trick-or-treating, make sure you grab flashlights and reflective gear so you can see — and be seen. Wearing glow-in-the-dark costumes or bright colors will make you easier to spot at night, too. Check out these safety tips if your children are old enough to trick-or-treat on their own. Passing out candy at home? Make sure your home is safe for trick-or-treaters as well. 5 / 6
Check Treats Thoroughly
Once your children get home, check to make sure their treats are safely sealed with no signs of tampering. Look for pinholes, loose or torn packages and packages that appear to have been taped or glued back together. Throw out any loose candy, spoiled items and treats not made by someone you know. Keep young children away from choking hazards like hard candy or gum. Biggest challenge of all: Make sure your kids don't scarf down all their candy at once. Here's how to help them eat their Halloween candy in moderation. 6 / 6
Don't Let Diabetes Destroy Halloween
Halloween should be fun for everyone, including kids with diabetes. Aside from purchasing low-sugar and sugar-free candies, try focusing on other aspects of Halloween, like making costumes, carving jack-o-lanterns and baking pumpkin seeds. Or try this game recommended by one of our experts. Replay Slideshow