Dr. Chauncey Crandall
Cardiology (Cardiovascular Disease)

Interventional Cardiology
Languages supported at his practice: English, Spanish, Gujarati
Dr. Crandall's Background
Dr. Crandall is currently Assistant Professor of Medicine at Mount Sinai Heart New York and also the Director of Preventive Medicine and Complex Cardiology at the Mount Sinai Heart New York–Palm Beach site in Palm Beach Florida. Dr. Crandall practices interventional, vascular, and transplant cardiology. Dr. Crandall received his post-doctoral training in Internal Medicine at Yale University School of Medicine where he also completed three years of research in the Cardiovascular Surgery Division. Dr. Crandall completed his Cardiology Fellowship training at Beth Israel Hospital and Mt. Sinai Medical Center in New York City and also completed advanced Interventional Cardiology Fellowship training at the Medical College of Virginia. Following his Interventional Fellowship training, Dr. Crandall remained at the Medical College of Virginia for six years as Assistant Professor of Medicine and as Chief of the Heart Transplant Program, Director of Medical Education and Director of Cardiac Critical Care.

In 1993, Dr. Crandall accepted a Faculty Professor appointment at the Duke University School of Medicine Cardiovascular Division and relocated to Palm Beach, Florida where he established the Duke University Interventional Cardiology Program – Palm Beach. Dr. Crandall has continued his private and academic practice in the Palm Beach area, and is currently on staff at the Palm Beach Gardens Medical Center, Good Samaritan Medical Center, Jupiter Medical Center, and Icahn School of Medicine at Mount Sinai in New York.

Dr. Crandall has lectured both nationally and internationally on topics to include: heart transplantation, interventional cardiology, preventive cardiology, cardiology health care of the elderly and also medical care to the poor in third world nations. Dr. Crandall is also Chairman of the non-profit Chadwick Foundation and devotes extensive time to missionary based medicine and education in the Caribbean, Africa, South America, Europe, and Haiti.

Awards:
Castle Connolly Top Doctors
Best Doctors US News
Vital Patient's Choice Award

Memberships, past/present:
Diplomat, the American Board of Internal Medicine; Diplomat, American Board of Cardiovascular Disease; Fellow, American College of Cardiology; Fellow, American College of Chest Physicians; Fellow, American Society of Cardiovascular Interventionists; Fellow, Society for Cardiac Angiography and Intervention; Member, International Society for Heart and Lung Transplantation.

Publications, Research Studies, and Education:
Dr. Crandall's scientific research has been published in several medical journals to include: the Journal of the American College of Cardiology; Circulation; The Journal of Heart and Lung Transplantation; and the European Heart Journal. Dr. Crandall has conducted numerous research studies and has been a site investigator on various clinical trials. Dr. Crandall is active with media education and is editor of the monthly Crandall Heart Health Report reaching over a quarter of a million readers and past producer of the weekly Doctor on Call radio program. Dr Crandall gives regular appearances on national network television and provides medical expertise on comprehensive lifestyle changes that can reverse heart disease. Dr Crandall through his international non-profit Chadwick Foundation continues to provide direct healthcare services to those who are sick and living in poverty.

Palm Beach Gardens Medical Center
Fellowship

Medical College of Virginia
Richmond, VA
Fellowship

Mount Sinai Hospital New York
New York, NY
Learn More About Cardiology (Cardiovascular Disease)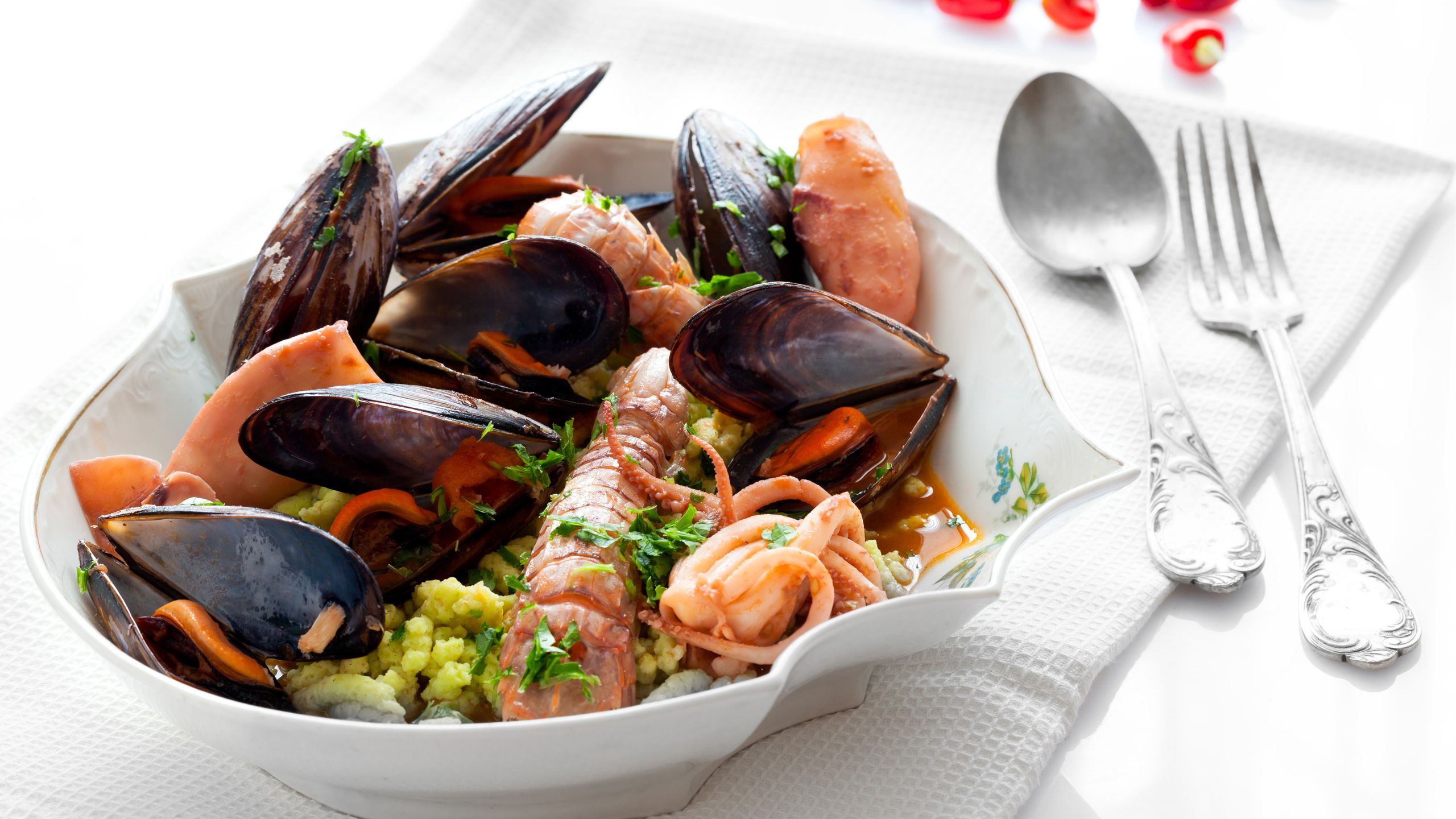 If you've been diagnosed with high cholesterol, your doctor has probably recommended a change in your diet to get your numbers down. Fortunately, you have several options when it comes to a cholestero
...Read More