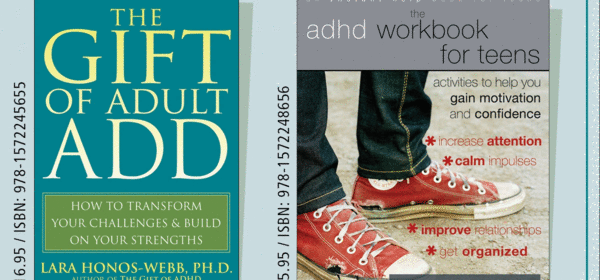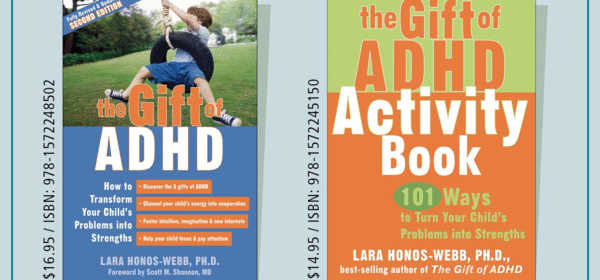 Activity
Han Solo has ADHD. Han is the epitome of the signature approach of ADHD "Fire! Ready! Aim!" http://tinyurl.com/jt9po3o

"Honos-Webb likes the phrase, "It may not be worth it to make varsity, but video games are interfering with that. http://tinyurl.com/j4o54cy

What does your life look like beyond your fears? Draw a circle that represents the life you live now. The line of the circle is the limits of your comfort zone. Outside of the circle draw or write what lies outside of your comfort zone. It might be asking for help, applying for a job, going skiing, telling someone you care about them, or as simple as speaking in public.http://addisagift.kajabi.com/fe/75438-the-gifts-beyond-your-fears

"Turn mommy guilt into pride" for working mothers I was quoted and my book Listening to Depression featured in this article https://www.mainstreet.com/article/when-your-maternity-leave-ends-how-to-strike-a-healthy-balance-between-work-life-and-motherhood

Does one size fit all when it comes to therapy? Responsive Therapy is like an All-Star sports team compared to an average local team. An All-Star team selects the best players from each local team and optimizes the benefits of each position that needs to be covered.http://addisagift.kajabi.com/fe/80118-responsive-therapy

Dos and don'ts in your friendships with ADD Adults http://www.psychologytoday.com/blog/the-gift-adhd/201410/dos-and-don-ts-in-your-friendship-add-adults

Helping ADHD teens find success in something they love is critical for self-confidence, says Lara Honos-Webb, Ph.D., a psychologist and the author of The Gift of ADHD. She works with kids to combat self-defeating beliefs, build confidence and develop motivation on their own terms.