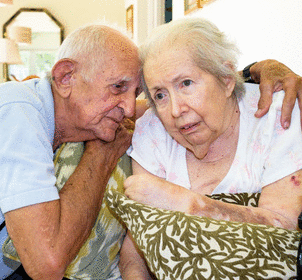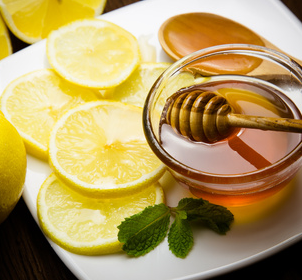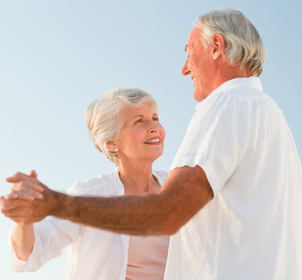 Bio
Dr. Christopher Maloney, Naturopathic Doctor, partners with his patients to find long-term solutions to chronic illnesses without relying on drugs or supplements for decades. His approach uses the interactions of the physical, emotional, and spiritual aspects of a patient's history to forge long lasting change. Dr. Christopher Maloney has seen people who have been ill for a very long time turn their lives around by changing the very framework of how they view themselves and their illness. At Naturopathic Maine, Dr. Christopher Maloney questions the very foundations of the medical model every day, often finding useful and workable solutions where others have found none.
Credentials
Education

Naturopathic Medicine, NCNM, Portland, 0regon, 1997-2002

Professional Membership or Societies

AANP, 2002-Present

MAND, 2002-Present

Publications

M.D. Or N.D., What Should I Be? Book Available on Amazon.