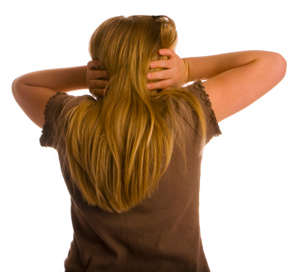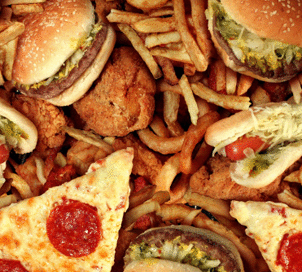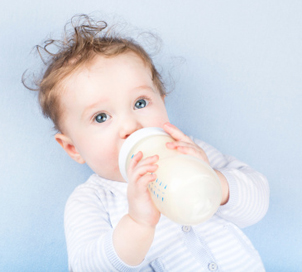 Bio
Renowned pediatrician and father of four, Dr. Alan Greene, graduated from Princeton University and received his MD degree from the University of California, San Francisco. He completed his pediatric residency program at Children's Hospital Medical Center of Northern California and served there as Chief Resident.

He is the Founder of DrGreene.com, cited by the AMA as "the pioneer physician Web site", the creator of KidGlyphs, an iPhone app that uses graphics, spoken words, and text to help children communicate beyond their verbal skills and teach them both reading and memory skills, and the Chief Medical Officer of Scanadu.

Dr. Greene is the author of "Feeding Baby Green" (Wiley, 2009), "Raising Baby Green" (Wiley, 2007), "From First Kicks to First Steps" (McGraw-Hill, 2004) and is the Deputy Editor of the Journal of Participatory Medicine (2010 to present).

He appears frequently in the media including such venues as the Dr. Oz Show, the TODAY Show, Good Morning America, Fox and Friends, The New York Times, the Wall Street Journal, USA Today, Time Magazine, Parade, Glamour Magazine, and Parents Magazine.

Dr. Greene is the Founding President of the Board of the Society of Participatory Medicine and serves on the board of The Institute for Responsible Nutrition and The Lunchbox Project.

In 2010, Dr. Greene founded the WhiteOut Now movement aimed at changing how babies are fed starting with their first bite of solid food. In 2012 he launched a worldwide campaign aimed at changing the practice of Immediate Cord Camping To Optimal Cord Clamping or TICC TICC.

Dr. Greene received the Healthy Child award for Prevention and was named the Children's Health Hero of the Internet by Intel.
Affiliation:
Private Practice Pediatrician